With several years of experience on numerous projects, Financial Services is a firm that delivers operational advice and specialised accounting services.

Created in 2017 to meet challenges in faced-paced environment, we are committed to developing a global range of services for Top management, financial and accounting department with the strategic orientation of providing pragmatic solutions for finance projects.

Financial Services offers specialised accounting services on: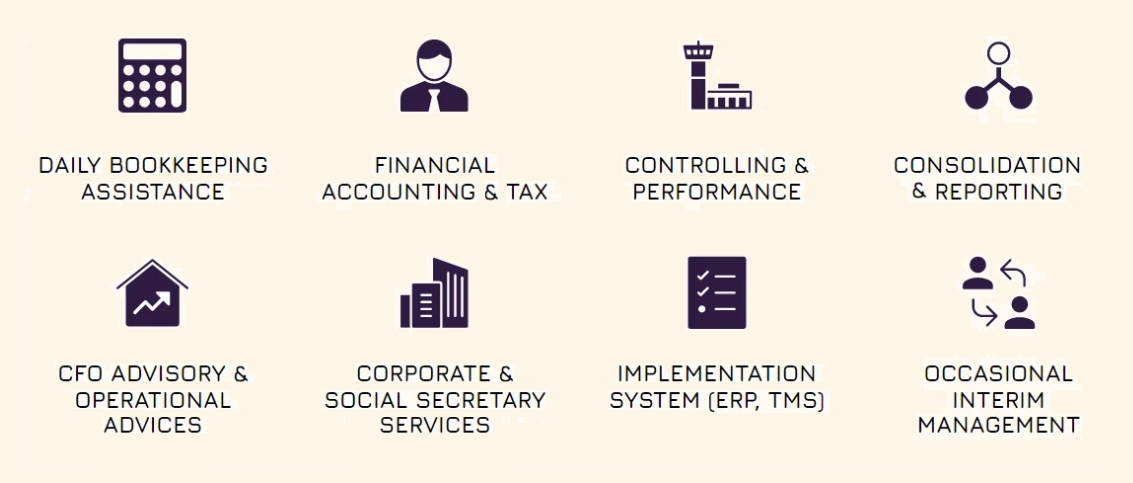 We also provide pragmatic solutions answering to support financial department face complex situation in finance.
Our strength is to be agile enough to offer personalised disruptive offers while reducing financial, accounting and tax friction and adapted for every business.
We provide attractive packages of accounting services for internal or external.
On remote or on site.